How To Stop Negative SEO Attack In 2017?
Tips to Stop Negative SEO Attack in 2017
Regardless of what a website represents, whether a start-up, blog or just an informative page, SEO is the primary key that keeps your site stay afloat.
The search engine experts are continually updating changes and guidelines, showing what is essential when it comes to reaching to the top result pages. For a business to prosper, sales are the key. To achieve large sales, businesses have to keep up with the latest SEO trends.
Businesses have to do all it takes to attract more customers to see and buy their products. However, as they struggle on how to get to the top page of search results, they should be aware of the harmful practices that could hurt their SEO ranking. They could also lead to ranking penalties.
Negative SEO
Negative SEO attacks are a real-time threat which can severely damage business' website reputation and credibility. It can also affect the site in other numerous adverse ways. These practices are mostly referred to as black hats. They may include the creation of spam links that point to the website or even showing fake social media profiles.
It is evident that nobody would purposely do this to harm their website. It is unfortunate that there is a way a company can hire hackers to implement these techniques on a competitor's site to harm their reputation.
Luckily there are actions that one can take to protect their website from negative SEO attacks. Some of the tools that can help you spot the negative attacks include:
Google search console
Google analytics
Ahrefs
Before eliminating the problem, one has to, first determine how they have been affected before coming up with SEO full recovery plan. There are numerous types of negative SEO attacks. To identify them, one should consider if:
Received a bunch of spam comments on their site.
If the hackers have infiltrated their site and built pages or sub-domains from the main domains.
If the attackers have hijacked the comments and sent weird replies.
Taking these considerations helps to determine which techniques have been used to attack the website and one can take it from there to eliminate the attacks. This can be achieved by:
Look out for manual actions
Businesses can log into Google console and check if they have been hit with a manual action. The action helps to determine what the attack was all about. For example, it could be indicating that there were unnatural links to the website. Failure to see manual actions does not necessarily mean that there was no attack. It could be that Google has not identified it yet with a manual penalty.
Monitoring the Google analytics
Google analytics offers tips indicating that something is wrong. Website owners should keep a lookout for any abnormal spikes in the website.
Checking security matters
Security issues are well determined from Google console. If there is something that does not seem to add up, it is a sign that there is a security threat. If there is a notification, it shows that Google has caught something and it is trying to inform the user about it. From there it is easy for one to make a follow up on the right step to take since Google will assist through the process.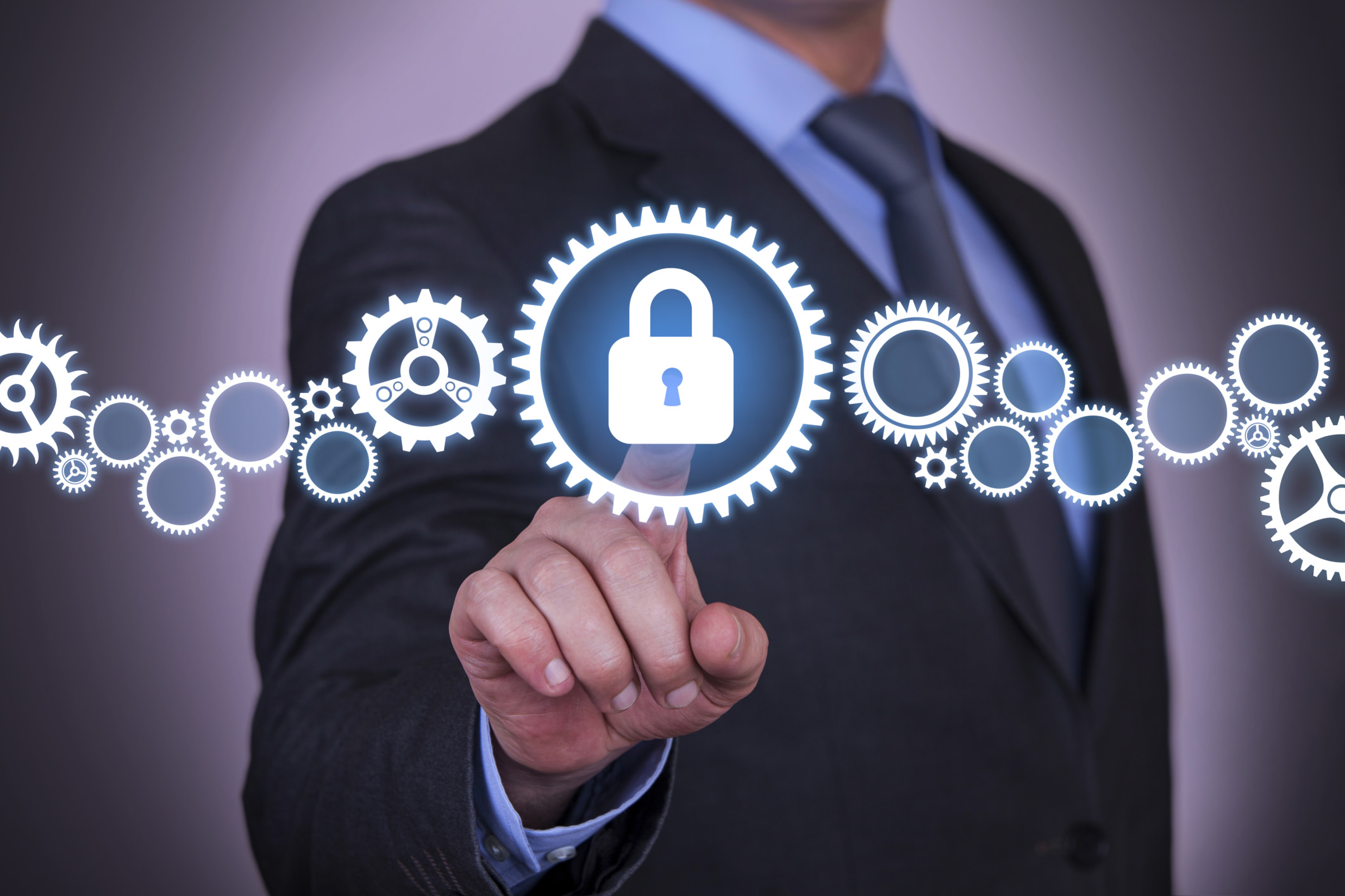 Checking the anchor texts of the website's backlinks
Ahref is a useful tool in notifying website users who are linking to the site and what anchor texts are being used. This step is essential in identifying a potential attack motive. Such linking shows that the attackers could be sending a bunch of false or fake directory links.
Be careful of large spikes in the traffic
Regardless of the tool used, business should be aware of any large spikes in the website traffic. This is because hackers and negative attacks could overload the website thus hampering the business SEO efforts. Using tools such as webmaster, one can automatically track their backlinks profile and receive email alerts.
Checking the 404 crawl page backlinks
Once one is already in the detective mode, it is wise to open the 404 error craw page and see if there are any changes or irregularities. One should check if the pages are displaying any signs of external links and make a list of those pages.
Disavow the bad links
After discovering the irregularities, now it is time to take action. Start by taking the bad links spreadsheet that was compiled from Ahref and 404 error craw page and make it be a text. Ensure to eliminate all the extra directories and sub-domains, leaving only the primary domain. One may even decide to leave a comment on the file.
For easier work, it is wise to use the Google Disavow tools to help in identifying the bad links from the good ones. It is also a way of saving time.
Reporting web spam in Google
Victory does not just come from disavowing the bad links. One has to double their efforts, and now it is time to report the domains to Google for spamming. This step could take some time, but it is the best way for one to help Google to take action quickly. When submitting the spam report, users should try to be as specific as possible.
Identifying compromised internal spam pages
This helps a lot in the protection of websites from SEO attack 2017. There are numerous methods business-persons can follow to identify the links before the situation gets out of hand to help in cleaning the junk which includes:
Protection from negative parameters – Attackers may use certain fake parameters pointing to the targeted site. The SEO strategy may include the creation of irrelevant keywords which could hurt the site's credibility. To protect themselves from such incidents, the best ways are:
Use long and secure passwords
Renaming the standard admin paths
Changing FTP access port
Limiting the FTP accessory to only known hosts
It is hard for website owners to know if their websites have fallen victims of these malicious acts if they are not aware of what they are looking for. With the latest SEO trends, it is vital for one to ensure that they are on top of the game.
Google URL removal tool
To eliminate the lousy Content entirely, the source page has to be removed or updated to ensure they do not return a 404 error. Once the website owner has deleted the page, the next step is to put the link into the removal tool. The process is manual thus takes some time, but it is the best way to get the bad pages from the search engines. When complete, the tool will remove any negative search engine results, and the site is free from SEO attack 2017.
Managing negative SEO is very important for the success of the business. Ensuring that now and then every business-person keeps track of the venture's website will surely help eliminate any chances of negative SEO. Following the mentioned tips will ensure that businesses and website owners will not suffer from the SEO attack 2017. The attack can hinder many website functions which will result in loss of prospective customers which could cause the business' downfall.
If you suspect that your website is a victim of SEO attack 2017, make a point of following the mentioned tips to eliminate them or apply the protection tips to ensure you are safe. Do not allow negative SEO ruin your business, use the above tips and save your website from bad reputations.